We all know that cancer is a serious problem and one of the leading causes of sickness and death. It is a frightening disease, and one of the worst aspects is that it could be growing inside of your body without you even knowing about it. Medical advancements have helped to make it possible to screen for different types of cancer. Here are 10 that you will want to know about.
Lung Cancer – Low-Dose Helical CT Scan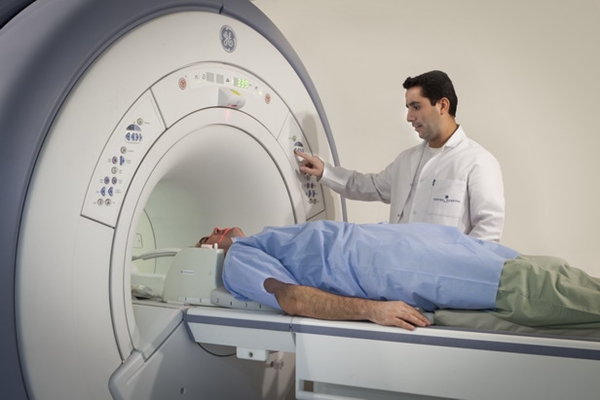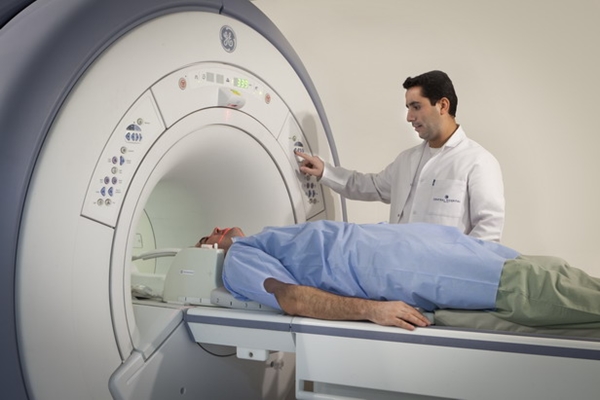 Another name for this cancer screening is spiral CT. The screening will utilize X-rays in order to provide multiple image scans of the chest. The National Lung Screening Trials found that this screening can lower the risk of dying by lung cancer.