Staying on track with a healthy eating plan often requires planning ahead and prepping meals on the weekends. Getting home after a long day can mean an instant call to the nearest pizza joint if you don't have healthy meals already staring at you, ready to go. But prepping meals isn't always possible, especially if you're extremely busy. In order to be prepared for anything, it's a good idea to have a few "five-minute meals" in your repertoire that you can make at the drop of a hat. Here are five of our favorite healthy meals that you can make in five minutes:
1.Scrambled Eggs or Tofu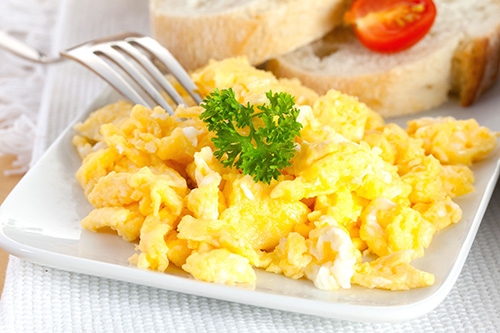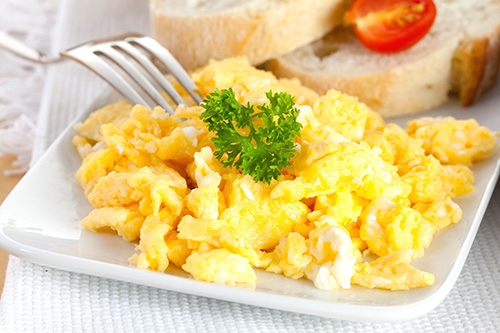 If you want a full meal in the mornings that keeps you full in a hurry, you can't go wrong with scrambled eggs. One or two eggs will cook fully in under five minutes when scrambled. Add vegetables or low-fat cheese for even more flavor, or a bit of milk for a fluffier texture. For a vegetarian option, use tofu in place of eggs. This meal isn't just for breakfast; it's a quick and easy protein-filled meal any time of the day.
By keeping your pantry stocked with the ingredients for one or two of these five-minute meals, you'll always have an option that you can reach for when cooking simply feels like too much work. Most of them can be on your plate in less time than it takes to order a pizza, leaving you feeling great about your choices and satiating your hunger faster. Be sure that whatever go-to meals you choose to have on hand are things you enjoy, so that eating them doesn't become a chore.