If you suffer from high cholesterol or you are currently at risk from heart disease, there are supplements which can help reduce your cholesterol. For a lot of people, lifestyle changes are sufficient to reduce cholesterol, but some people may want to include vitamin supplements to help. There are many supplements out there that claim to be "the" supplement for heart problems. Now, this may not be true of everything on the market but there are a few out there that will really benefit you including:
Fish oil
Plant sterols
Niacin
Fiber (psyllium)
Red yeast rice
Green tea extract
B-Complex vitamins (B6, B12, folic acid)
Coenzyme Q10
Policosanol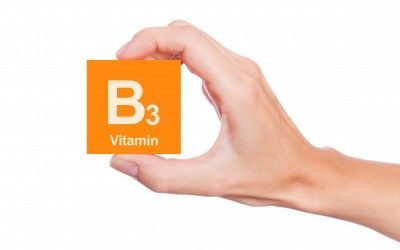 As with any supplements, before you start using them you should check with your health care provider because they might interfere with other medications you are taking or prenatal vitamins.
When you do purchase vitamin supplements, make sure they are approved by the United States Pharmacopoeia and have the USP label on them. Let's look at a few of those heart supplements in a bit more detail.