It's been found that when you experience a bug bite, the application of activated charcoal can reduce swelling, risk of infection, and pain. If you're concerned that a bite may be poisonous, applying an activated charcoal salve is highly beneficial until you are able to seek medical attention.
If you are aiming to live a more natural life, free from so many toxins — this is the perfect go-to item to store in your medicine cabinet. In terms of its beauty benefits, a face mask is a simple and effective way to continually support the health of your skin. If you'd like to make your own mask, here's how: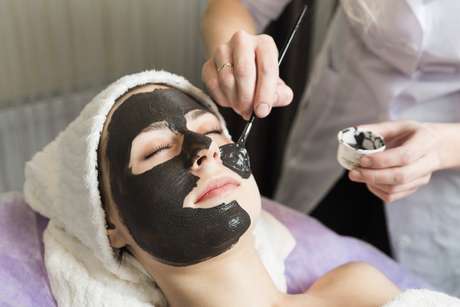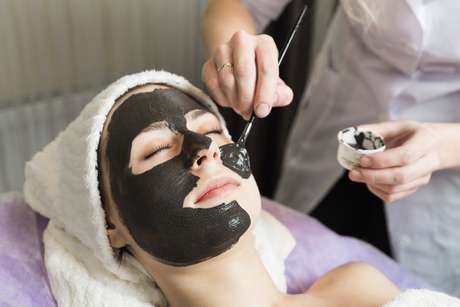 Combine equal amounts of activated charcoal, aloe vera gel, and water. Typically, one teaspoon of each is more than enough for one mask. If you're making masks for more than one, simply multiply these increments accordingly.
For added benefits, helping treat skin that is fairly inflammation, such as in cases of eczema and acne, two drops of organic tea tree oil can help.
Apply to your face using your fingertips or a Q-tip, applying around your eyes and mouth. Allow the mask to fully dry before you rinse.