Five Ways to Care For Your Heels
The first sign of dry skin, try one of the following five remedies:
Vegetable Oils and Butters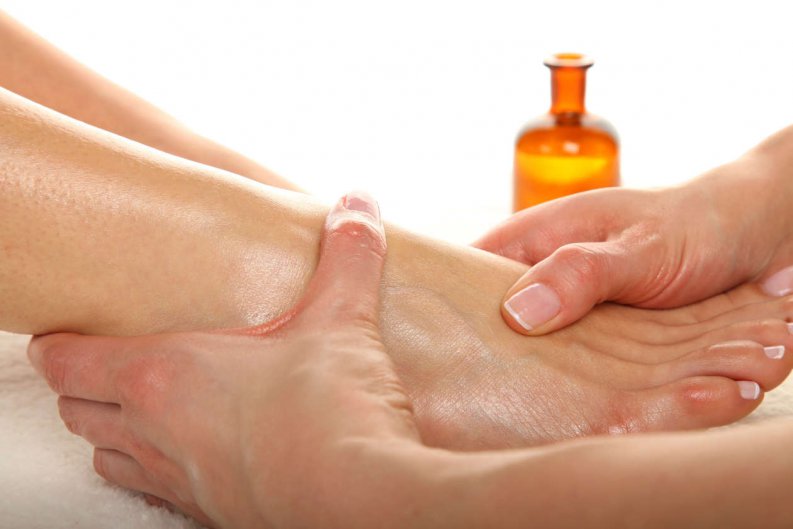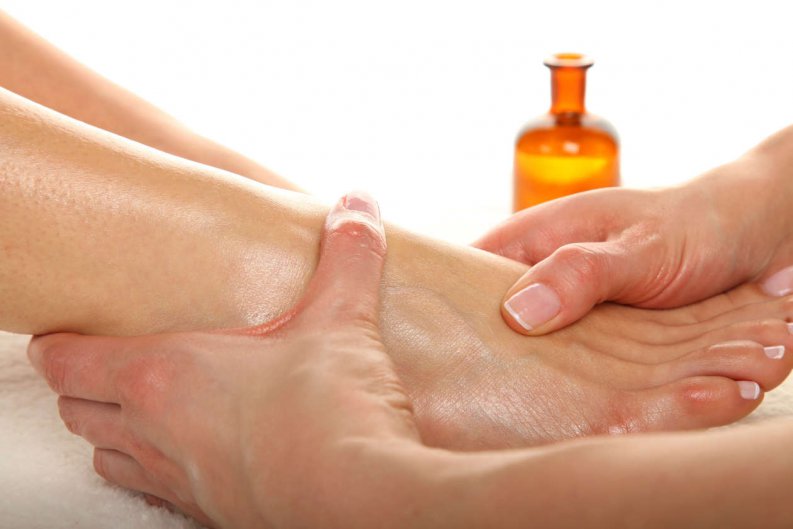 There are so many oils and butters to choose from, helping to prevent cracked heels. Each offers their own unique benefits based on key nutrients and antioxidants. First, soak your feet in soapy water and then scrub with a pumice stone. Apply olive oil, coconut oil, Shea butter, or cocoa butter to dry areas.