Sometimes your hair needs a little extra attention, especially if you tend to style it often. When using blow dryers, curling irons, and straighteners, you expose your hair to excessive amounts of heat, leading to damage. Although it's best to give your hair a break, you can reverse some damage by applying a deep treatment.
What is a Deep Hair Treatment?
Deep conditioning helps bring your hair back to life, offering much needed moisture. Once you get into the habit of deep conditioning, you will experience a head of hair that is vibrant and healthy. As you style your hair, the outer layer of each strand become damaged, leading to dull, frizzy hair.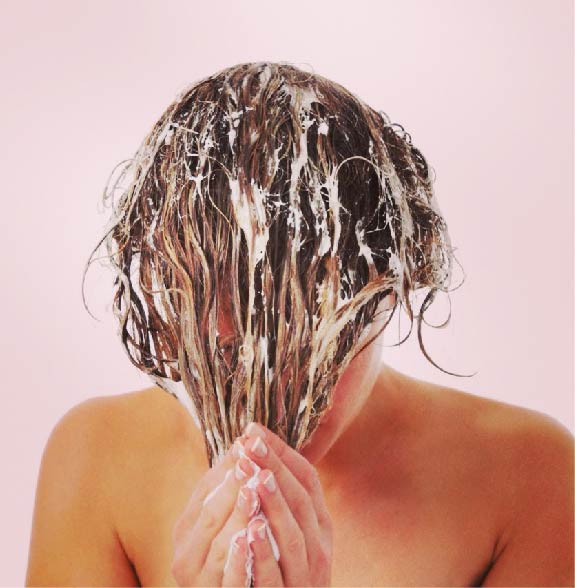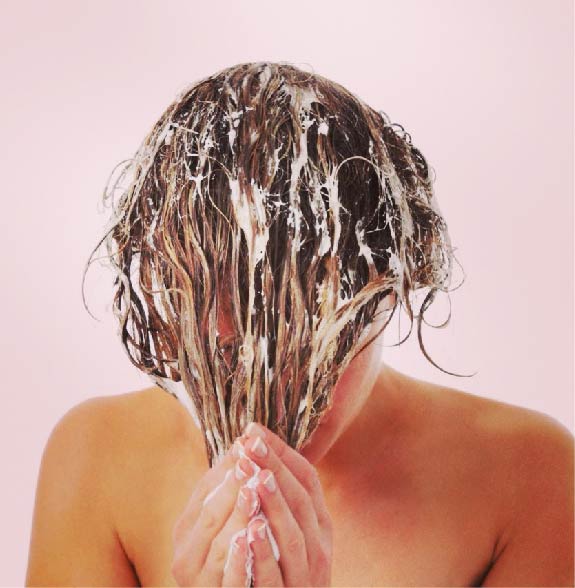 A deep hair treatment targets these layers, leading to shinier, healthier hair. When you learn to make your own deep treatment hair mask, you'll be more prone to apply it on a regular basis. The best part is, you're not limited to one or two options — there are plenty of possible ingredients.
5 DIY Hair Mask Ingredients
At this very moment, you may have one or all of these ingredients in your household. If not, they are easy to find, cost-effective, and most importantly, they work. Since all of the following ingredients are 100% natural, you also do not need to worry about your exposure to harmful toxins.