Brigthen your smile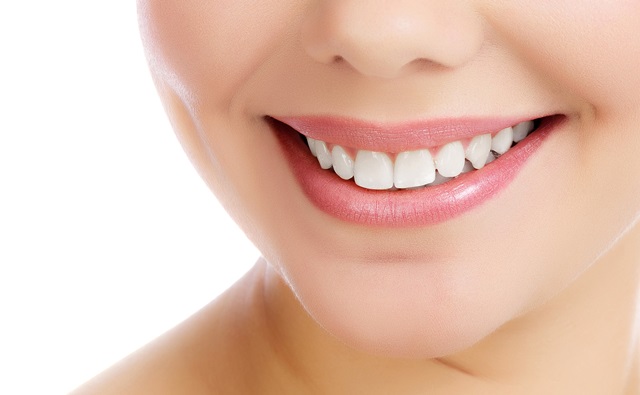 Your smile is one of your best assets. Make sure you are doing it justice. If you are like most of us, your smile is probably not as vibrant as you would like it to be. Years of drinking coffee, tea, wine, and perhaps even smoking can leave a yellow tinge on your teeth.
You can begin improving the brightness of your smile by using whitening toothpastes and whitening strips and gels that contain peroxide.
If you are really serious about brightening your smile, you may want to consider professional teeth whitening through your dentist. In is little as an hour, you can have noticeably whiter teeth that will greatly improve the appearance of your smile.
We all grow older, but that doesn't mean we still can't look our best. Hopefully these tips will help you look longer by accentuating your looks for the best.