For those who have damaged their enamel, you may also notice yellower teeth based on your dentin showing through. For those who suffer from extrinsic, or surface stains, these can generally be removed professionally or with proper home care. If you're ready to remove stains on your teeth, give these four natural remedies a shot.
Remove Tooth Stains with These Four Natural Remedies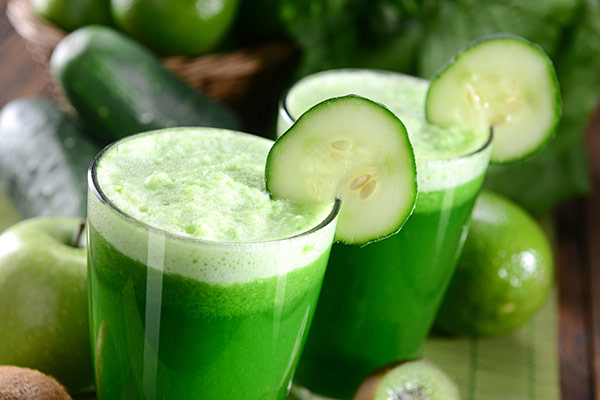 Professional stain removal can be expensive to say the least. If you would like to try a more natural, cost-effective solution, these four at-home remedies will help you achieve your teeth whitening goals. The key is consistency, so commit to these methods and you will see results.