17. Glow up: Applying bronzer in a little dab will brighten up your entire face and keep it glowing. Don't apply much at one time.
18. Don't forget the lip liner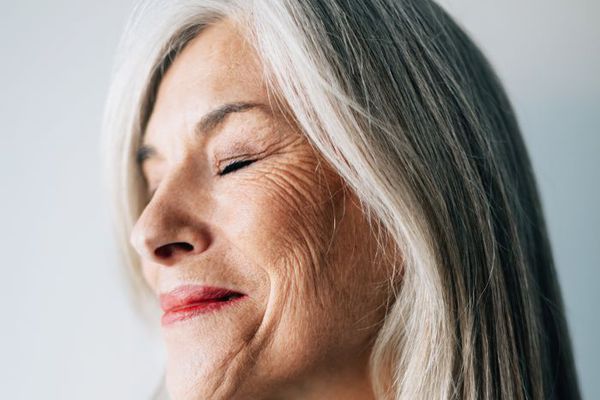 Trace your natural lip line with a lip liner, from the upper to the lower lip. The application of lipstick is made a lot easier with the lip line present, it helps in getting a perfect pout too.
19. Sun protection: Apply sunscreen evenly on your face to protect your skin from UV rays.
20. Keep it firm: Lastly, use a hydrating setting spray to hold everything in place and to provide long-lasting hydration.