2. A good concealer is key: Skin imperfections like problem spots, wrinkles, and dark circles can be made less visible using a concealer.
3. Practice minimalism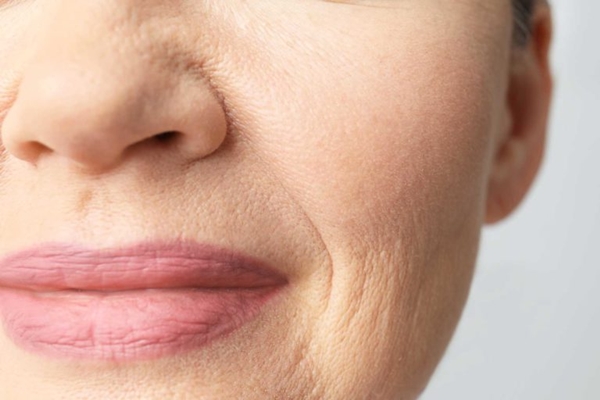 Apply less makeup, simply dab a light-colored foundation on your cheek and gradually blend it in till it's evenly applied on the face. Keep it simple and classy!
4. Choosing the right color: Light-colored tones work best for mature women, it is perfect for achieving a youthful look and glow. Avoid brown tones, they have a way of making you look older