In a vast and highly dynamic world of skincare, there are products, trends, and styles reserved for different ages, be it young or old. Old age compels mature women to evolve in their skincare habits, and this prompts the need for some alterations to create a new makeup routine that will fit their aging skin. Here are some makeup tips meant for mature women:
1. Moisturise and hydrate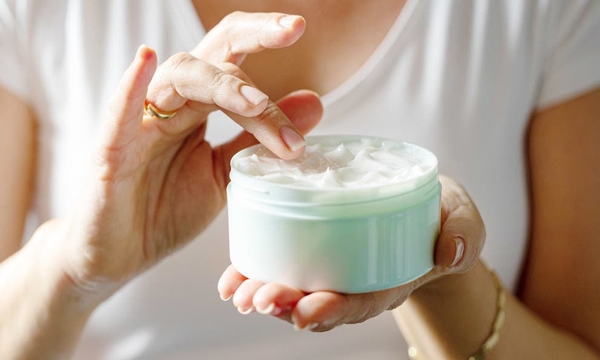 Make conscious efforts to maintain healthy and radiant skin. This can be achieved by investing in a good facial moisturizer; a moisturizer rich in humectants especially hyaluronic acid and emollients that will keep the skin supple, smooth, and hydrated. It will also ensure that your makeup products settle and blend easily.