Freshen Up Kitty Litter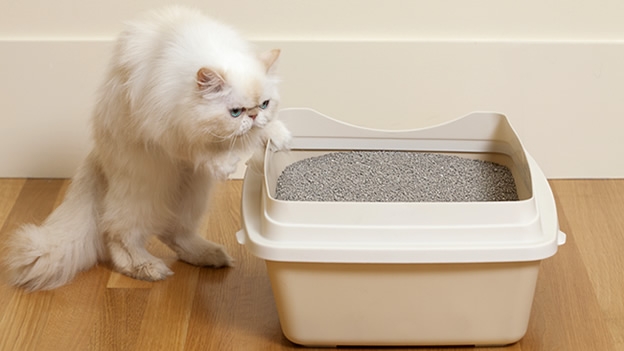 Just like your garbage, lemons can freshen up your cat's litter box. This will not only benefit you, but your cat. When litter boxes are dirty, this increases stress levels among cats. When you combine lemon and vinegar, you will disinfect and neutralize any odor. Please avoid using ammonia, as this isn't healthy for you or your pets.
So the next time you purchase a bag of lemons, think of the endless possibilities. You are no longer restricted to lemon water — this beneficial fruit will help you target all aspects of your life. From beauty to cleaning, health to skincare, lemon offers it all.