When most of us eat a banana, the peel usually ends up in the trash — or in the best case scenario, it gets composted. The truth is, a banana peel has a wide range of uses, offering benefits you would have never dreamed of. Before you toss that next peel, remember these 10 useful things.
Did You Know You Could This with a Banana Peel?
Around the globe, humans eat A LOT of bananas and considering 12 percent of its weight is the peel, that's a lot of extra waste in the landfills. In fact, it's estimated that Americans alone, eat 3.2 billion pounds of bananas each year — that's 304 bananas every second.
To be less wasteful, reducing the amount of greenhouse, it's time to improve your habits. From enhanced skin care to shiny silverware, a banana peel offers some amazing benefits. After you consume this nutrient-rich food, don't count out the peel, because you could do this..
Reduce Acne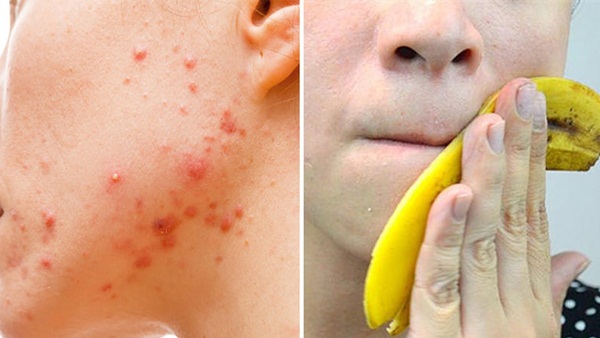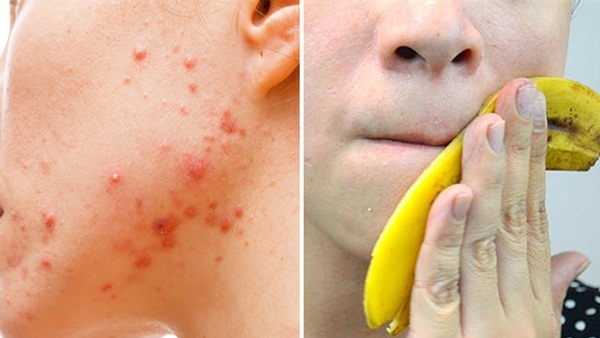 No one wants to suffer from an acne breakout, but luckily, there are a range of natural remedies available that won't dry out your skin or cost you a fortune. When rubbing banana peels on affected areas, you can essentially reduce inflammation — enhancing the healing process.