Contrary to popular belief, "vegetarian" does not have to be tasteless, nor complicated in order for it to be flavorful and delicious.
Don't believe us? Here are 10 basic and delicious vegetarian dish ideas.
1. Roasted Carrots Glazed with Honey: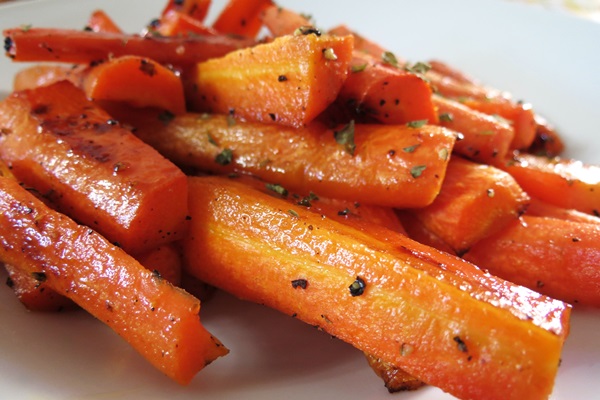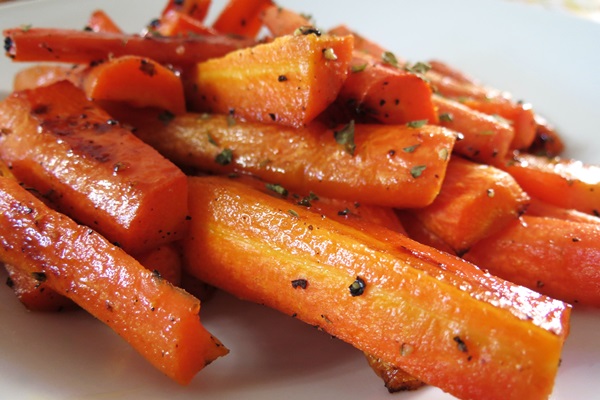 Do you have 10 minutes to prep? Want something sweet and healthy? These roasted honey carrots make a satisfying compliment to any dish you're serving. All you need is: a bunch of carrots, 3 tablespoons of olive oil, 1 tablespoon of honey and ½ cup of fresh orange juice. Mix the olive oil, honey and orange juice in a bowl. Preheat the oven to 400 degrees fahrenheit. Cut the carrots in 1-inch pieces and spread them evenly in a glass cooking dish. Distribute the honey mixture over the carrots and bake in the oven for about 45 minutes. You'll want to toss the carrots halfway through their roasting period. And there you have it!